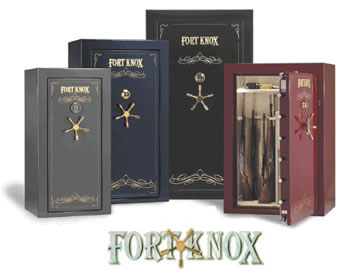 All design, layout, graphics, animations, audio, video and text © Colorado Gun Safes
Product information and images used with permission of manufacturers.
No portion of this web site or any of the contents may be reproduced without written permission.
You may link to this site without permission. Please link to www.coloradogunsafes.com You may not link to any of the graphics on this site without permission.
All rights reserved. No part of this web site may be reproduced or transmitted in any form or by any means, electronic or mechanical, including photocopying, recording or by any information storage and retrieval system without permission from Colorado Gun Safes.